Your
one stop

for doing
business in Connecticut
No matter your business needs, we're here to help.
Starting a business?
Our powerful customized checklist tool will guide you through starting a new business in Connecticut.


Get my custom checklist now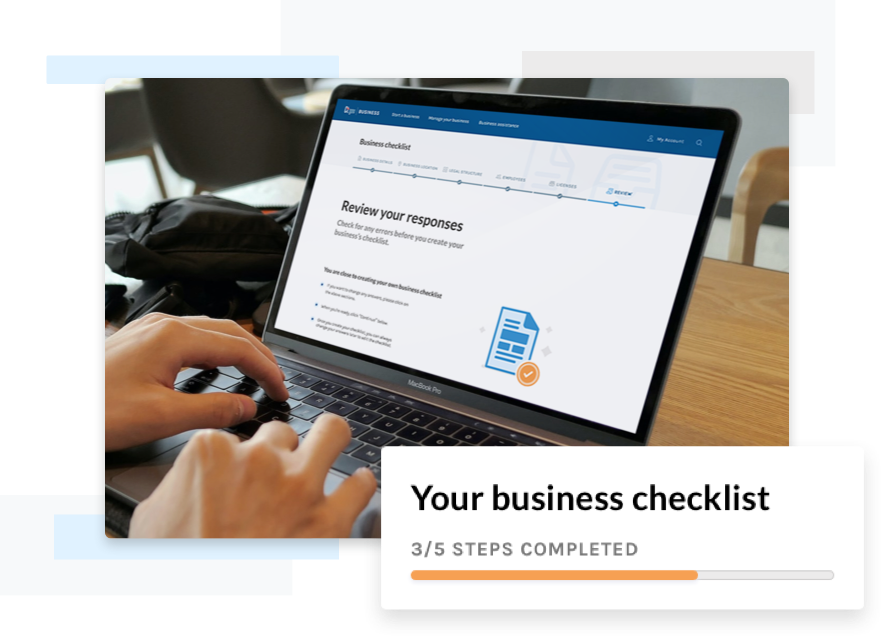 Managing your business
All your vital business needs in one easy-to-use place.
Log in and Manage My Business
Featured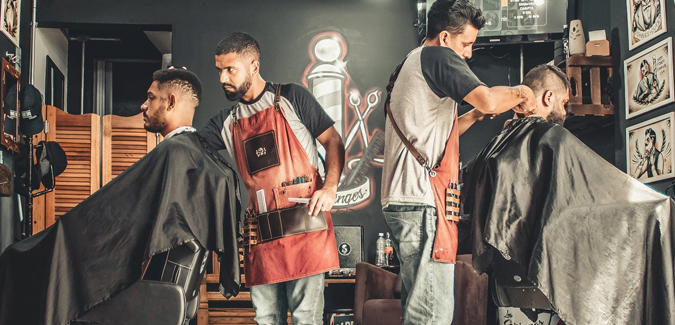 Easing COVID Restrictions
Governor Lamont has announced relaxed COVID restrictions beginning Friday March 19, 2021.
See Latest COVID Rules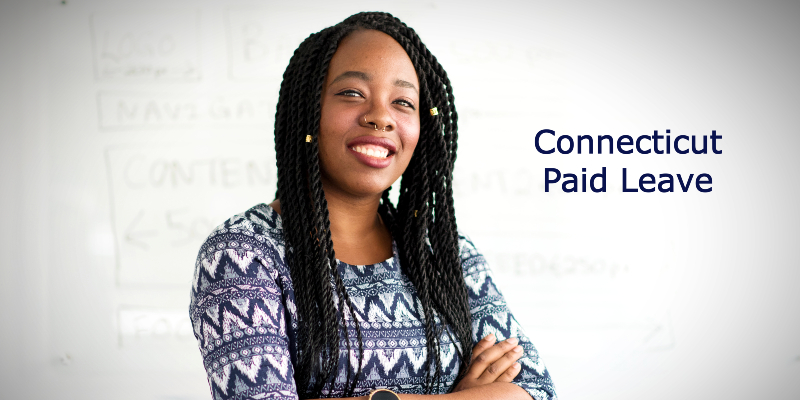 Employers: Make your CT Paid Leave payments online
The first payment to the Connecticut Paid Leave fund is now due. Sign in and use CTPL's brand new payment portal.
Sign In Now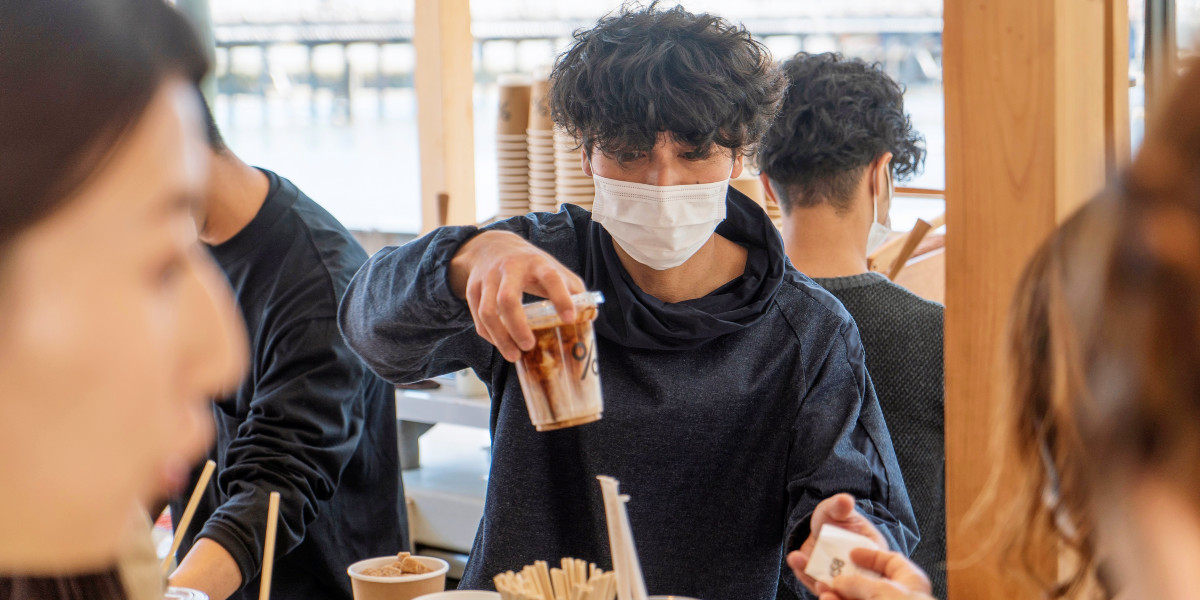 Testing Not Required for Returning Employees
Employees following the new CDC guidelines may return to work without a negative COVID test
.
Learn More Now