Your
one stop

for doing
business in Connecticut
No matter your business needs, we're here to help.
Starting a business?
Our powerful customized checklist tool will guide you through starting a new business in Connecticut.


Get my custom checklist now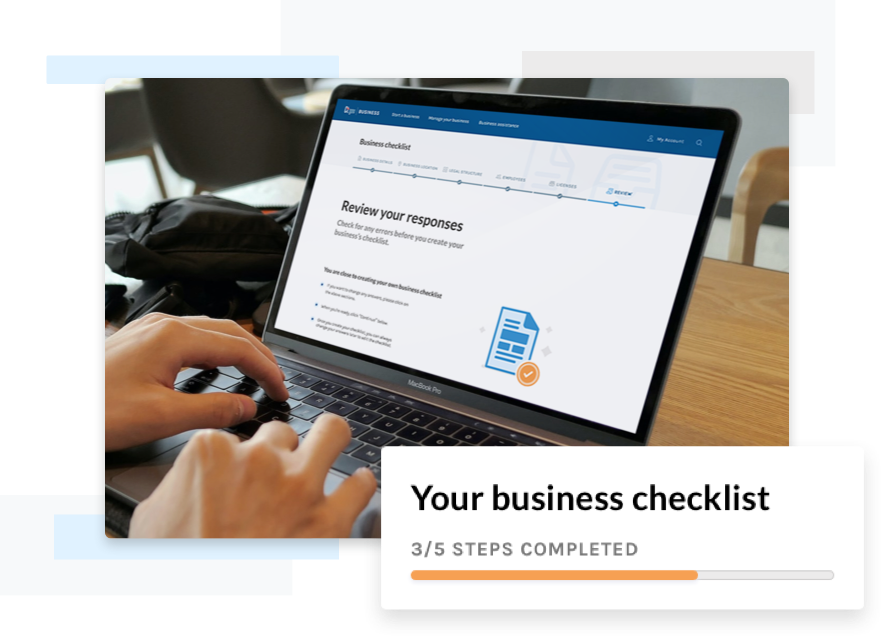 Managing your business
All your vital business needs in one easy-to-use place.
Log in and Manage My Business
Featured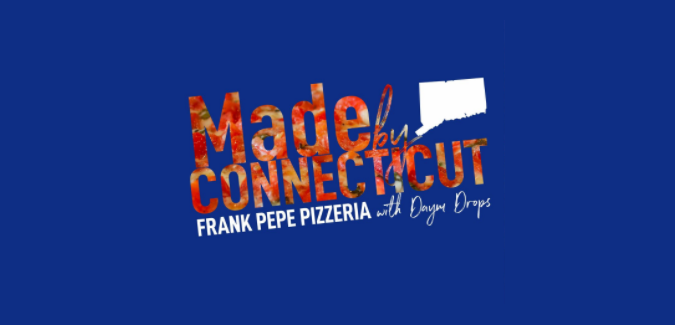 "Made by Connecticut" is Now Live!
Check out our new Instagram feature that goes behind the scenes of some of CT's most famous businesses.
Watch Now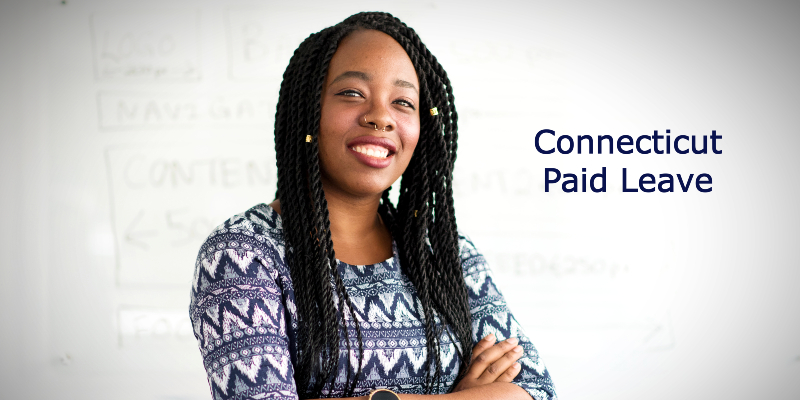 Employers: Make your CT Paid Leave payments online
The first payment to the Connecticut Paid Leave fund is now due. Sign in and use CTPL's brand new payment portal.
Sign In Now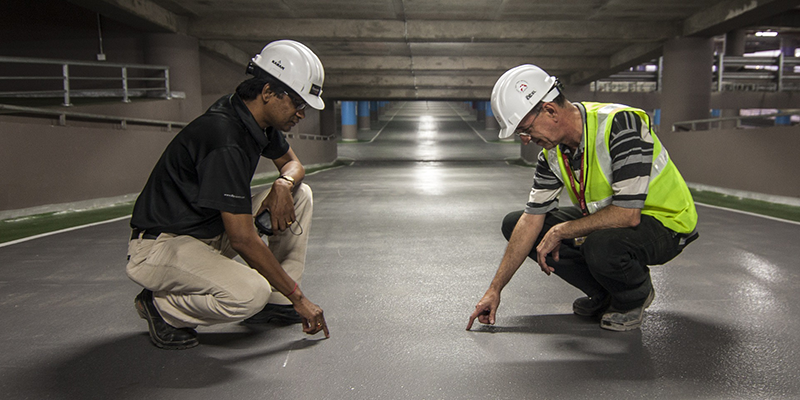 Businesses: Find Skilled Workers Now
Connect with job-seekers and fill your open roles with local qualified people
.
FIND SKILLED WORKERS NOW