Find work and/or training programs
The jobs you need now. The skills you need for tomorrow.
Job Seekers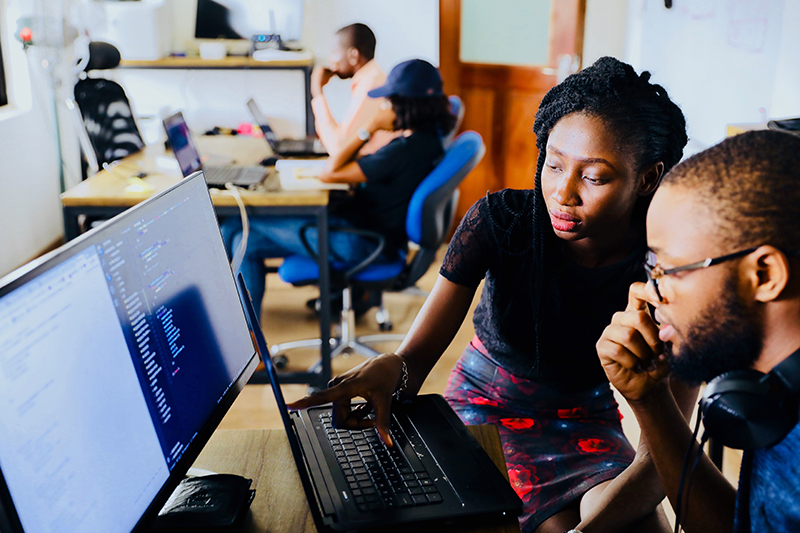 Free Online Training
Advance your career with a full suite of free online learning classes.
Free Online Training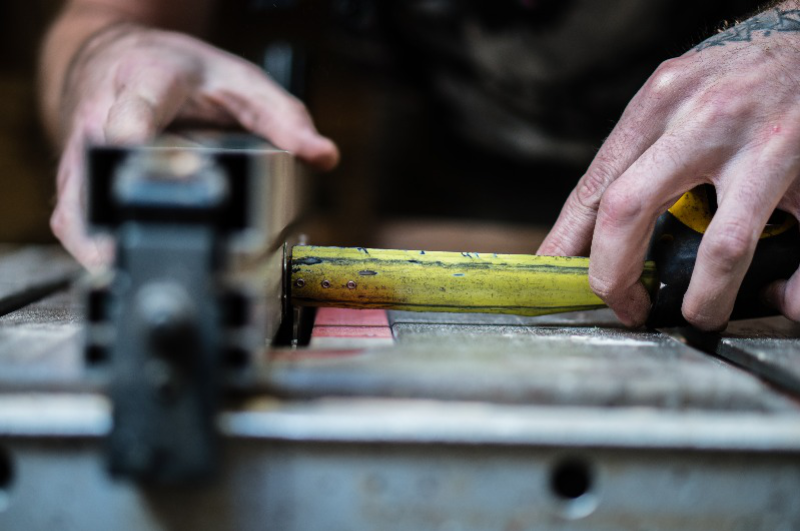 New Trades Career Guide
Our new trades career guide will help you put your talents to work.
Check it Out
Employer Resources
Employers
Post your open positions and find qualified candidates here.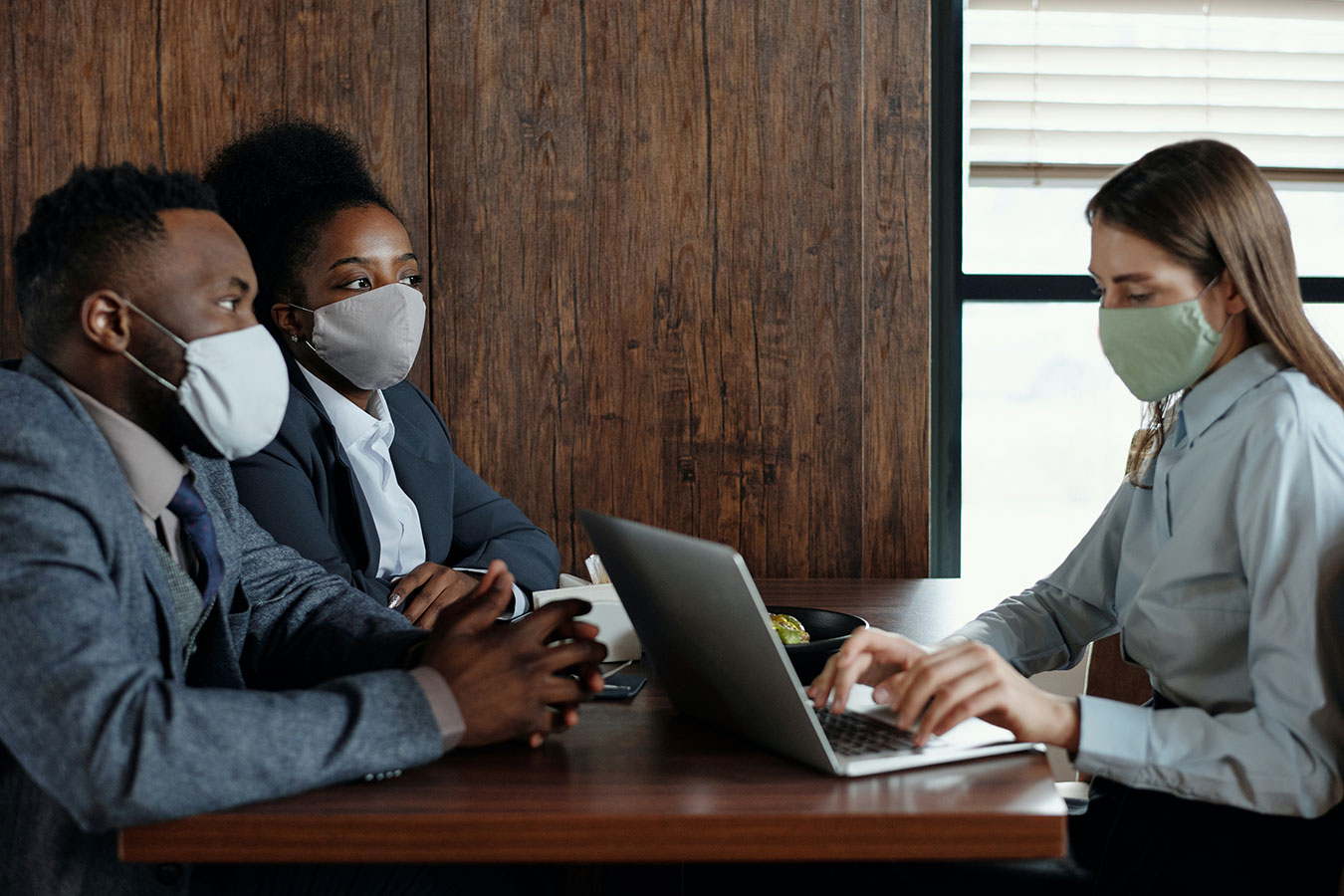 In Case You Missed It
Covid-19 Business Emergency Response Unit
Need further help? The Connecticut Department of Economic and Community Development (DECD) is dedicated to helping businesses find critical resources.
Call the
Business Emergency Response Unit
directly at
860-500-2333
Email -
DECD.Covid19@ct.gov
Have more questions about Coronavirus?
Ask the CT Virtual Assistant now:
(833) 250-7633
Relay services for people who are Deaf or Hard of Hearing can be accessed by calling
7-1-1
. Anyone who is out-of-state or using Relay can connect to Connecticut
2-1-1
toll free by dialing
1-800-203-1234
. The CT Virtual Assistant and 2-1-1 info hotline are available 24-hours a day, 7 days a week.
These services are for general questions about COVID-19. If you're experiencing symptoms, contact your medical provider.