Office of Recovery Community Affairs

Elsa Ward, MS, CAC, Director, (860) 418-6989, Elsa.Ward@ct.gov
Cheri Bragg, Assistant Director, (860) 418-6935, Cheri.Bragg@ct.gov
The Office of Recovery Community Affairs acts as a liaison to people in recovery, their families, friends, and other allies, grassroots and statewide recovery organizations, as well as represents DMHAS in national organizations and events. This office assures meaningful contact, input, and dialogue with diverse representatives of the recovery community and plays a significant role in guiding policy decisions and strategic planning to promote a person and family-centered, recovery oriented, system of care.
Peer Respite Town Hall Meetings
The Office of Recovery Community Affairs (ORCA) held two virtual Town Hall meetings in March 2022 to discuss Peer Respites and Soteria Houses. We invited two speakers with extensive experience in these models to present a comprehensive overview of Peer Respites and Soteria Houses, followed by a rich discussion between participants who joined the event. We are preparing a report summarizing the discussions which will be made public on this page. The videos of both presentations are available below.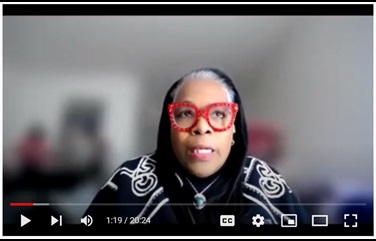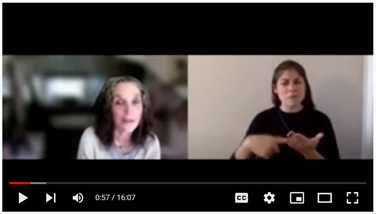 Here are some additional resources that may be useful:
"This website was created by Live & Learn, Inc. to provide the public access to resources about peer respites in the United States. The resources available on PeerRespite.net include the criteria and definition of a Peer Respite, the Peer Respite Directory (updated in 2018), the Guidebook for Peer Support Program Self-Evaluation, and reports from the Peer Respite Essential Features Surveys conducted in 2010, 2012, 2014, 2016, and 2018, which document nationwide trends in organizational characteristics and policies. PeerRespite.net also hosts a repository of research on peer respites."
Directory of Peer Respites - National Empowerment Center (power2u.org)
National Empowerment Center lists and describes many different models
Peer Respites Hold Promise for Reducing the System's Reliance on Institutional Treatment - Mad In America
Piri Pono – a peer-led acute residential service in New Zealand | Centre For Public Impact (CPI)
NEW - Connecticut Peer/Recovery Support Certification Process: Frequently Asked Questions (FAQ)
The following three peer support trainings are currently endorsed in Connecticut:
CT Recovery Supporters Ethics Values and Principles
CT RSS (Recovery Support Specialist) Training Curriculum Core Components & Training Competencies
CT Peer & Family Organizations
Resources
Monthly Calendars: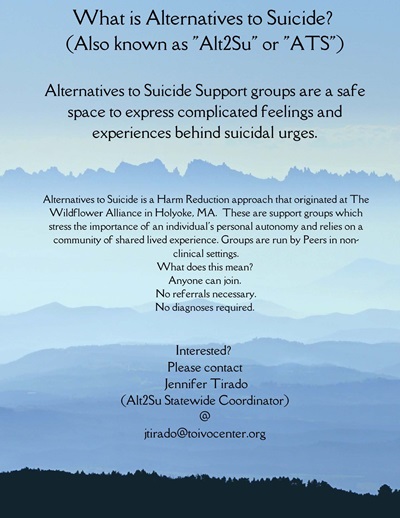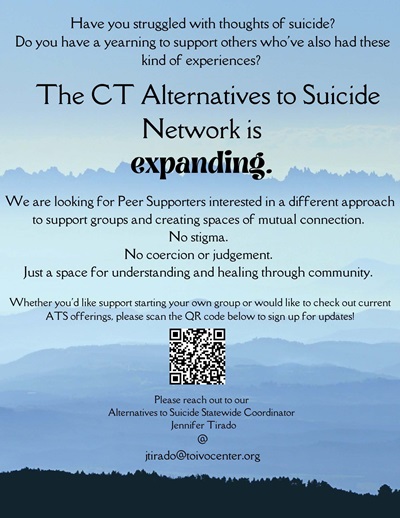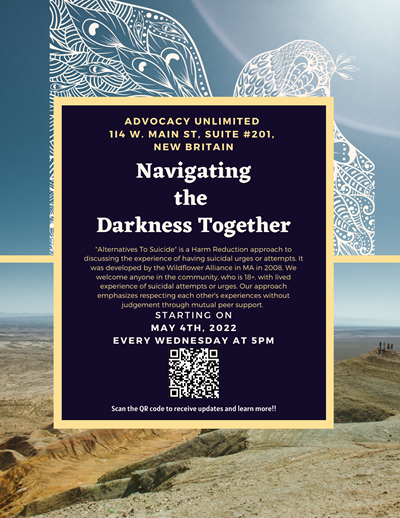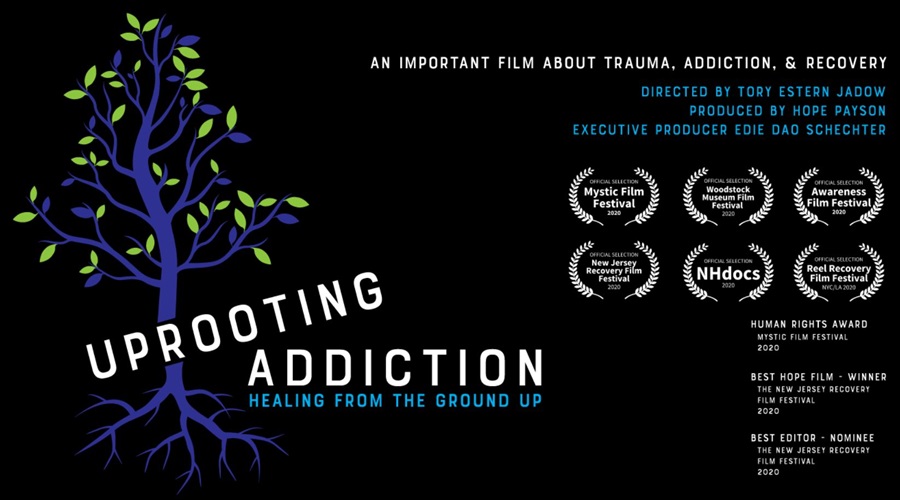 Uprooting Addiction is an urgent look at the national drug addiction crisis that is ravaging local communities across the U.S., including the filmmakers' own in Northwest Connecticut. At an innovative retreat organized by addiction and trauma counselor Hope Payson (LCSW, LADC), six people from varying walks of life — each affected by childhood trauma — come together to share their stories, emerging from darkness through community, connection, and compassion.
Through the metaphor of a tree bearing a network of roots, Payson helps each attendee recognize the foundation of their trauma —abandonment, learning differences, sexual molestation, violence — and how it manifests and permeates through life, opening the door to fundamental healing. Interweaving these stories with uplifting, up-to-the-minute accounts of collective action in the face of a growing public health crisis — from an equally diverse group of activists, officials, volunteers, caregivers, and experts — Uprooting Addiction is a mosaic-like portrait of a single community coming together to take on one of the most critical challenges of our times.
DMHAS has made this important film available to view for free for a limited time. Click here to watch.
For issues regarding client rights and grievances contact William Pierce, 860-418-6933, william.pierce@ct.gov or go to Client Rights and Grievances.