Jobs and Business
Businesses and workers are fueling Connecticut's recovery. Here are important resources to help us keep the momentum going.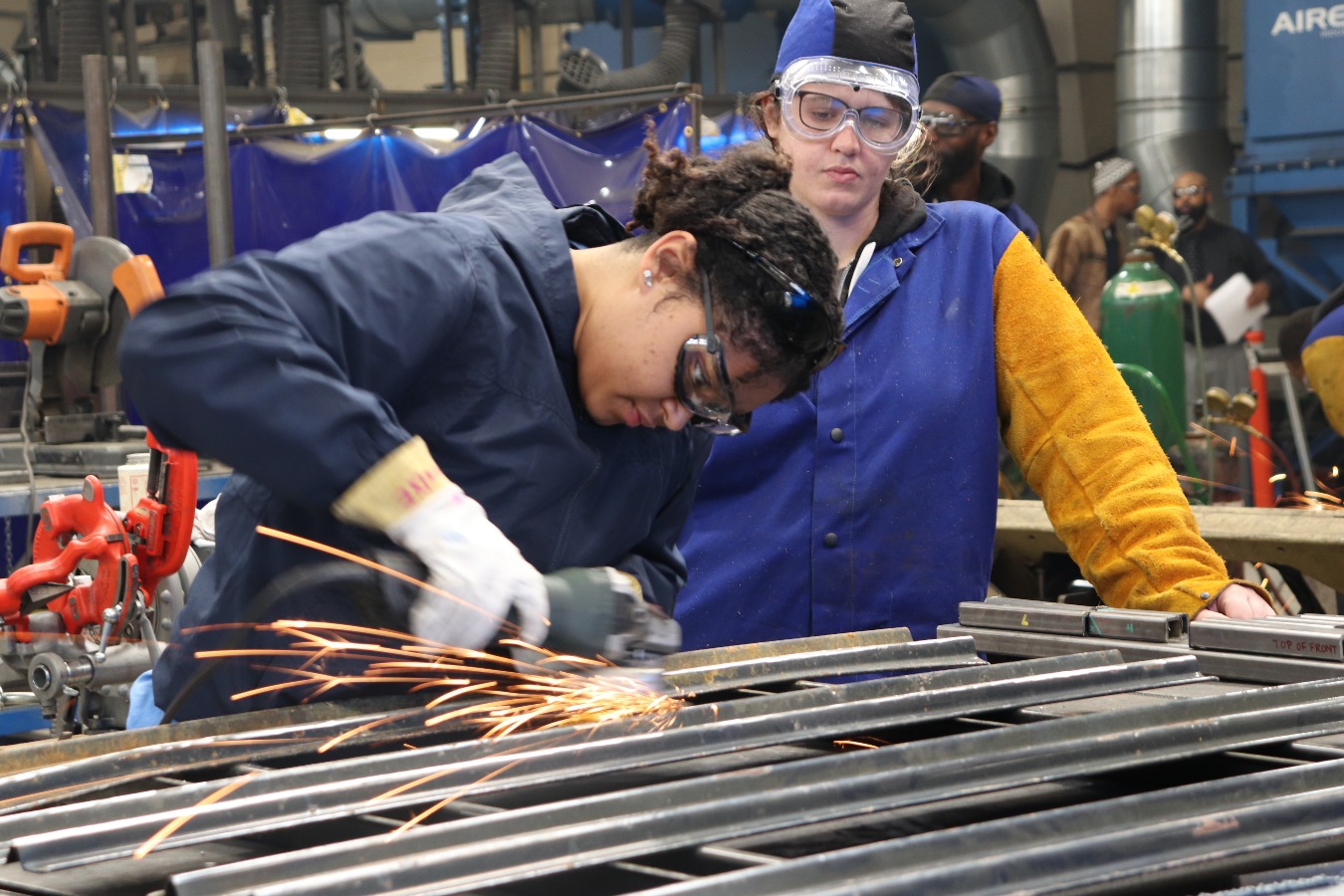 Jobs, Resources and Training
Job openings, free training, and a new career guide to get you back to work.
Find Jobs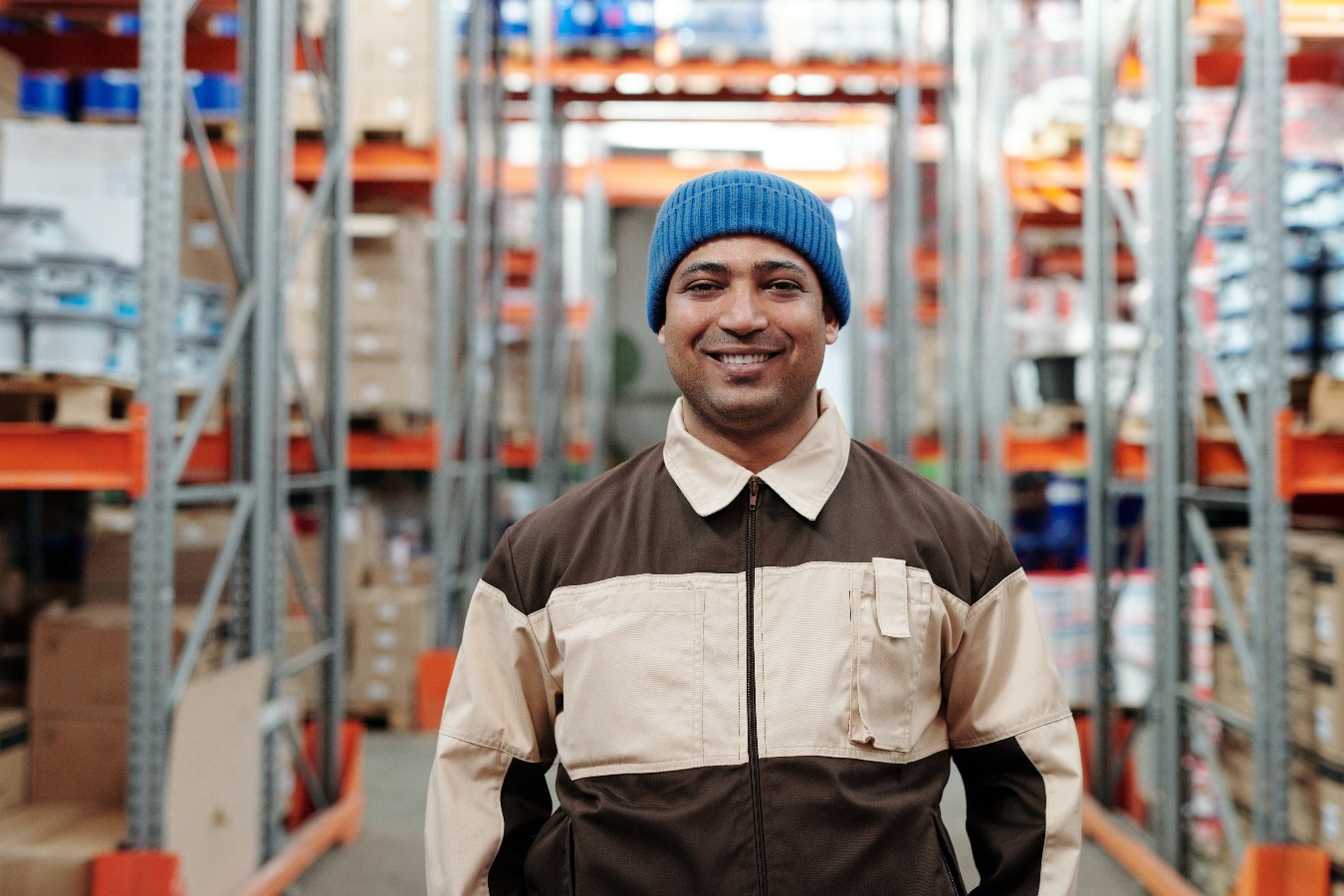 Back to Work CT Program
Find a job and receive a $1,000 incentive payment from the State.
Apply Now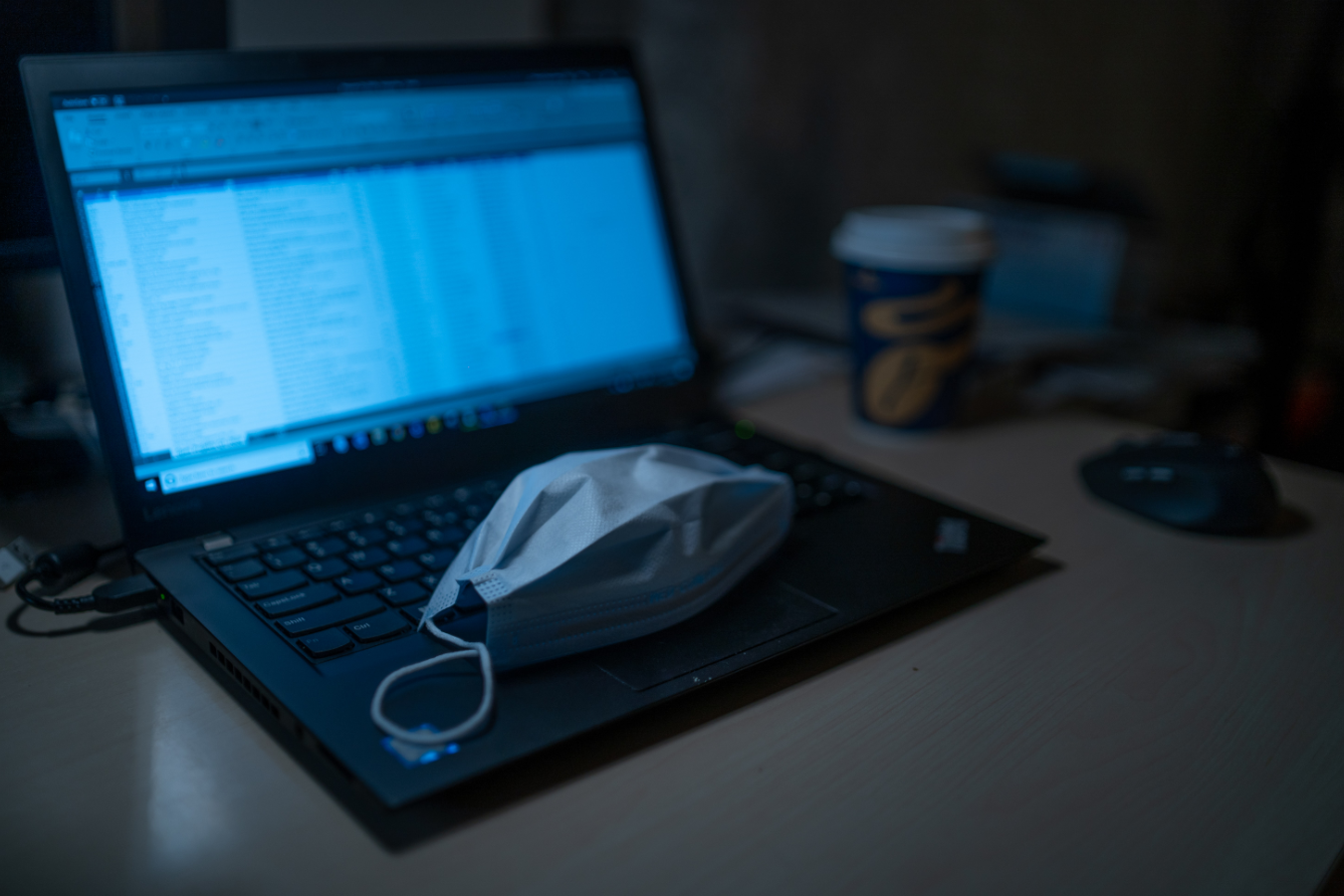 Relief for Small Businesses
Revitalize and recover with help and assistance from the SBA.
Learn More